Professional Office Cleaning Services
Dale Cleancare is an experienced and cost-effective office cleaning company based in Nairobi. We provide professional office cleaning services and commercial cleaning to companies all over Nairobi. Our quality focused approach is backed up by reviews from our clients and we trust our quality so much we don't tie companies into fixed term contracts, 'stay because you want to, not because you have to'. Our quality office cleaning Nairobi is guaranteed by our highly trained office cleaning operatives who are all trained inline with right cleaning procedures and our strong management team who provide direct and on-site supervision to ensure that the standard of or office cleaning services never drops. 
Along with office cleaning and commercial cleaning services we also provide cleaning to schools, medical & dental practices, shops, bars, restaurants and many more types of businesses across Nairobi. One of the many reasons why we are so cost effective is we provide a full range of facility management services such as handyman, maintenance, waste removal, pest control, gardening and more, meaning our clients can use one company for all of their needs. We take care of your office while you get on with your work. 
Experienced  Office Cleaning Company Nairobi
Your office is the face of your company in the eyes of your clients, so it needs to be clean. Office Cleaning Service Nairobi was designed specifically for the needs of big companies, small offices, and corporate premises.
The office is surely the busiest place during the daytime, therefore we schedule our work according to your timetable to make running of the office easy and smooth. Weekends, late evenings or early morning? – That won't be a problem for us, just choose what is convenient for you!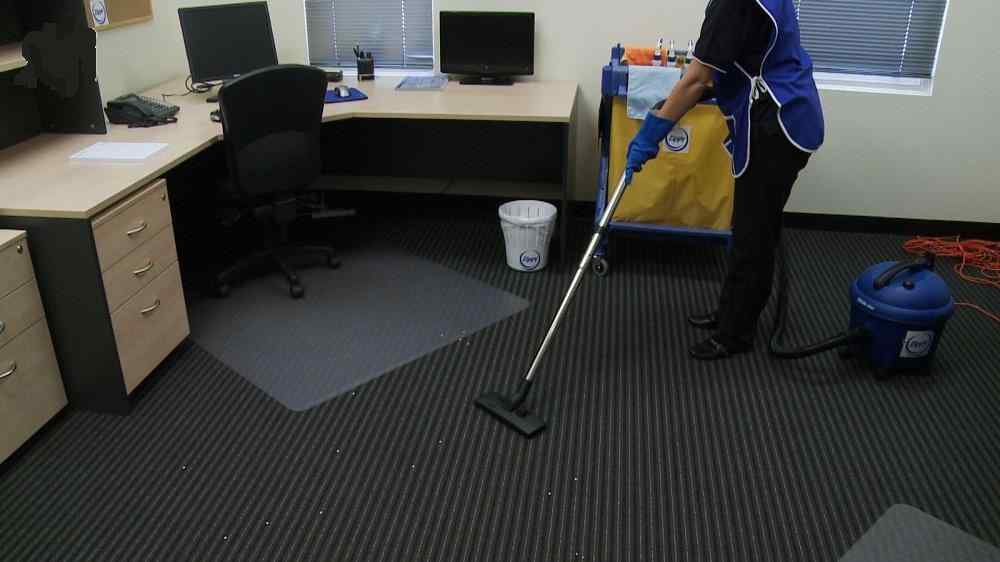 Our professional staff will provide you with the first class office cleaning and ensure that your office looks appropriate for full-fledged and efficient work or business meetings. Our office cleaning service Nairobi is tailored to customer individual need, which means we pay close attention to what area we clean and how. Plus, we do care about health of your clients, workers, partner, and the environment in general – hence, we use only harmless and safe products and methods.