Dale Cleancare carpet cleaning services thoroughly removes all contaminants that have become embedded in the fibers of your carpet and eliminate any bacteria it may be harboring. The machines we use to clean help ensure we kill or remove harmful bacteria or dirt living in your carpets. Without professional cleaning, the dirt can stay in your carpet for years.
Like carpets, area rugs require occasional deep cleaning and washing. They look wonderful in your home, but they are notorious for dirt or stains getting deep into the fibres and being difficult to remove. Our area rug cleaning offers you a convenient and easy way to keep the rugs in your home clean and beautiful.
We aim to exceed your expectations rather than quick "in and out" the door service. And this is how we deliver the best Nairobi carpet cleaning services. Furthermore, we pay attention to detail, such as stain removal and carpet sanitising, so you become a client for life. Great prices & Top Clean always.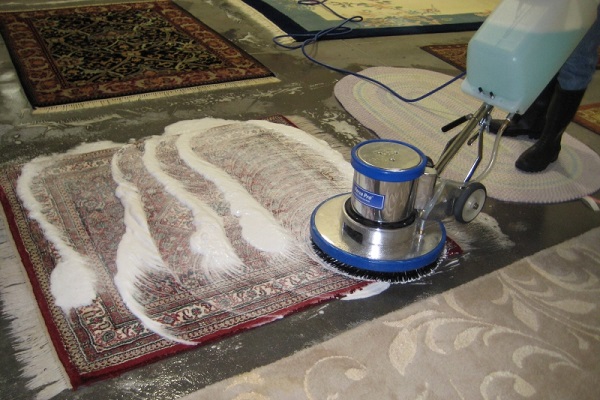 GET A FREE QUOTE
Our prices are very competitive and the service is top-notch. Give us a call or drop a line for a free quote. We provide a free site visit to inspect for large offices or commercial premises.